WELCOME TO SWANLEAP
Transform the way you ship.
75% of new TMS customers see ROI in 3.6 months.*
Our customers see ROI in days.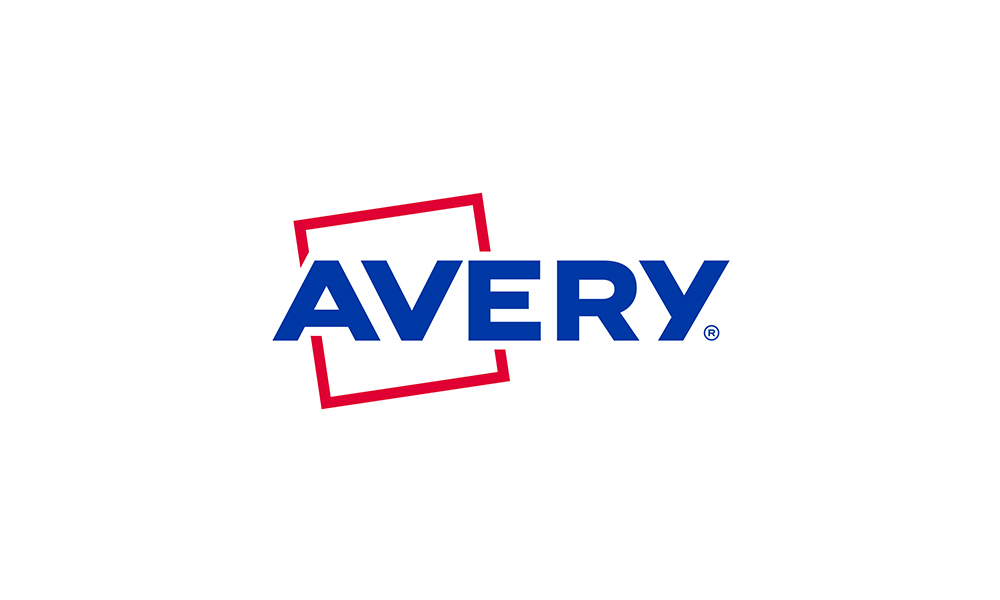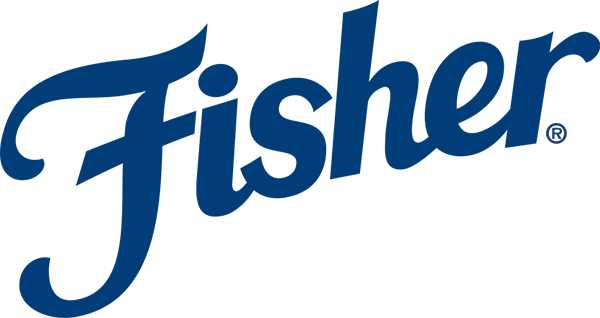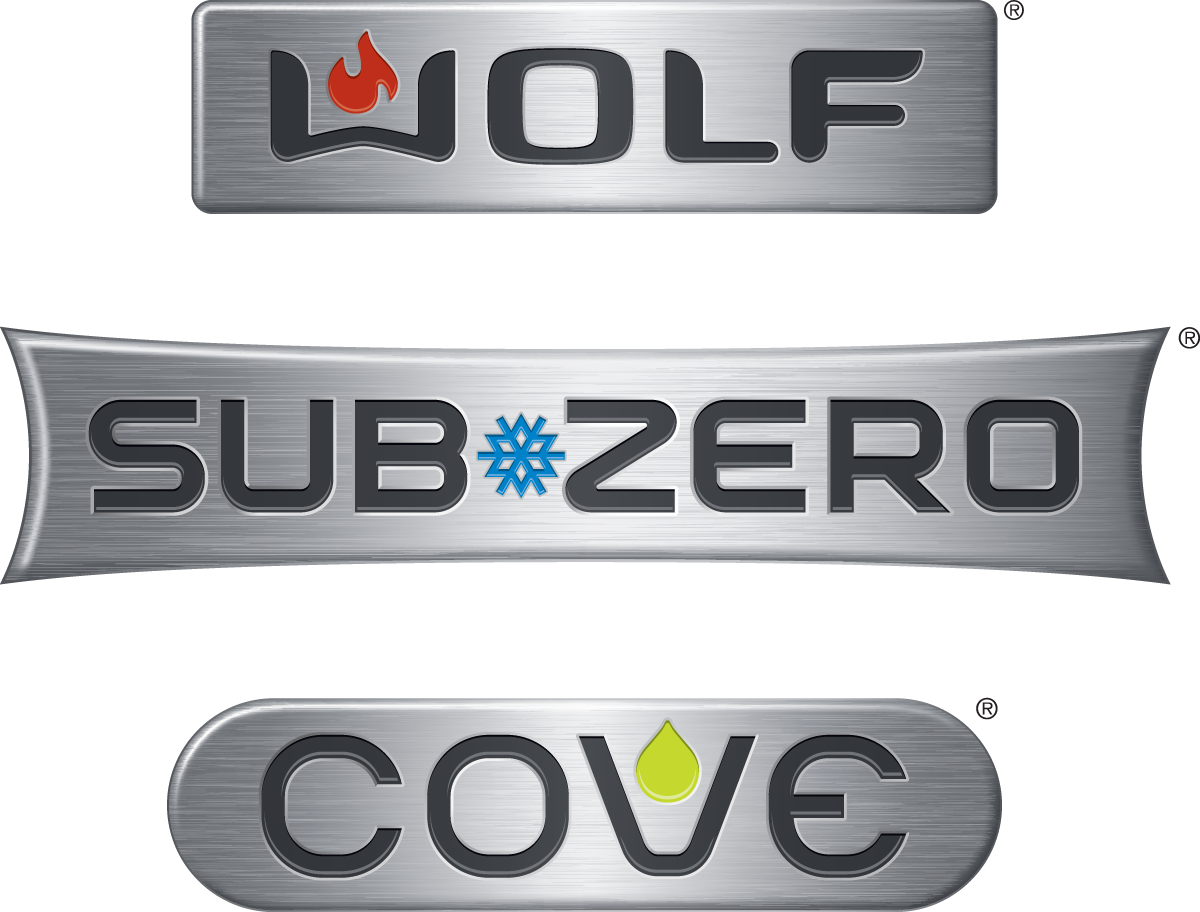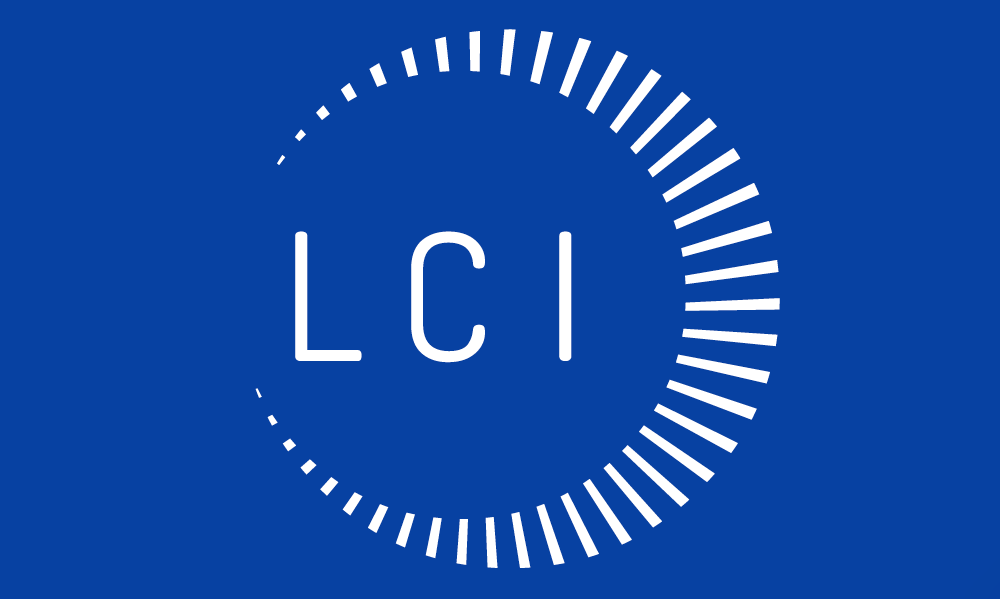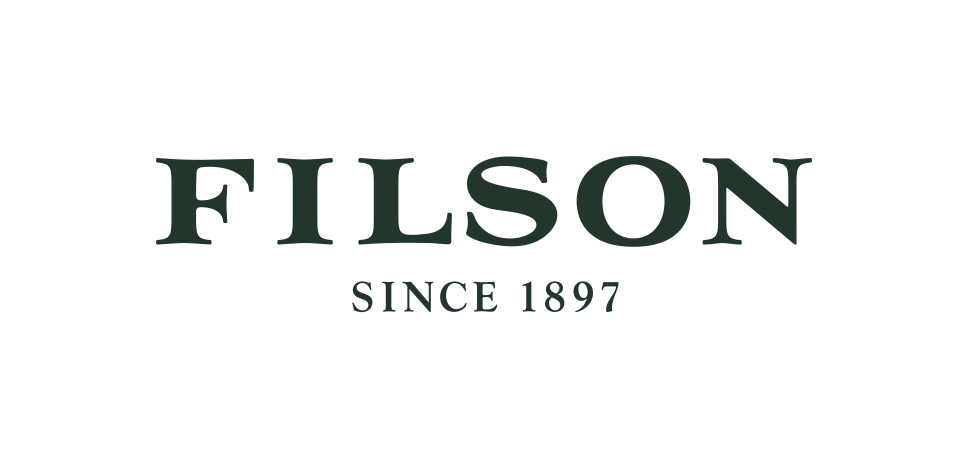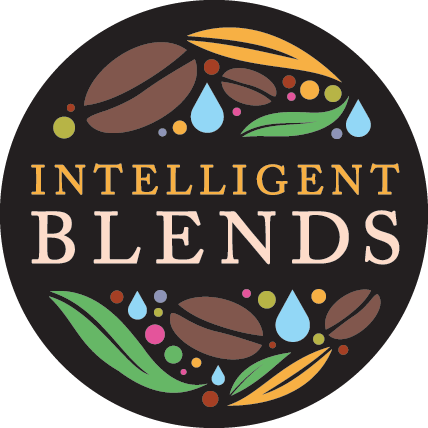 TRANSPORTATION MANAGEMENT SOFTWARE
A COMPLETE TMS PLATFORM THAT WILL SAVE YOU MONEY
SwanLeap explores all possible options ensuring our clients' ability to make the best decision on every single shipment with...
Real-time Carrier Connectivity (including spot market)

Instant Rate Shopping Across all Modes

Carrier and Vendor Scorecarding for Performance Management

3D Load Building, Route Optimization, and Predictive Tracking

Control-Tower Visibility of All Data with Predictive Analytics

Capacity Location via AI for Strategic Freight Sourcing and Procurement

Support for all Modes and Carriers

Free Integration Through Fully Documented REST APIs
Download the brochure to learn more.
"When I first saw SwanLeap, the thing that attracted me to it was that the technology level was so much higher than everyone else. [...] You didn't have to worry about giving them new contracts. It was already there because they're pulling it in from the API." Nancy Daniels, Logistics Manager, Unifirst Corp.
"What we have found is that we are spending less on shipping than we were before. SwanLeap has been really effective at finding the most effective way to ship a package, and it's always the most cost effective way." Diana Weaver, Director of Operations, 100% Pure
"SwanLeap has been scaling their business with our business. They have been growing their business with our business and helping our business grow. For us, that's unique." Dave Roberts, GM of Distribution, Unifirst Corp.
*Brock Johns, Bart De Muynck, and Oscar Sanchez Duran, "How to Calculate the Return on Investment for a Transportation Management System," July 16, 2019.